Welcome To
Blue Spruce Counselling & Consulting
Cassidy Wilson
My name is Cassidy Wilson, and I am a Certified Canadian Counsellor (CCC), and a Licensed Counselling Therapist Candidate (LCT-C), practicing in Oromocto, NB where I own, and run my private practice, Blue Spruce Counselling & Consulting.
I graduated from the University of New Brunswick with a Masters of Education – in Counselling Psychology. After interning at UNB Counselling Services, I was hired on as the 2SLGBTQIA+ Wellness Coordinator, where I support queer and trans students on campus through education outreach, policy work, program development, and advocacy.
THE INSPIRATION
When we moved into our home, there was a tiny Blue Spruce in our back yard, it had beautiful blue tones, but it was being completely overgrown, choked out and crowded by the larger trees around it. Despite what seemed like a dire situation, I was immediately drawn to it. We trimmed out the overgrown brush, and the trees around it. Within a few months new branches started to sprout, and it went from surviving, to thriving.
In many ways therapy is like this; I believe that everyone has the capacity to heal and grow, but sometimes we need a helping hand – emotions, experiences and life overcrowd us, and it can leave us in positions where we are no longer thriving, just surviving. It is my hope that I can help give you the tools to unpack, trim back, and remove some of these lived barriers for you, so that like our little Blue Spruce tree, you can begin to grow, and change shape.
THERAPEUTIC ORIENTATION
I believe that in therapy, some of the most transformative moments can take place through the facilitation of non-judgement, and compassion. Your lived experience is unique, that no one else truly has gone through, and so, I approach from a place of learning to understand, and holding space.
I practice therapy utilizing a person centered approach, predominately utilizing interventions from Acceptance and Commitment Therapy (ACT), Dialectical Behavioural Therapy (DBT), and Cognitive and Behavioural Therapy (CBT).
I have experience working in the following areas:
Anxiety
Depression
Obsessive Compulsive Disorder
Stress management
Panic attacks
Social anxiety
Sexual orientation
Sexuality
Gender identity
Relationships
Self-Discovery/Exploration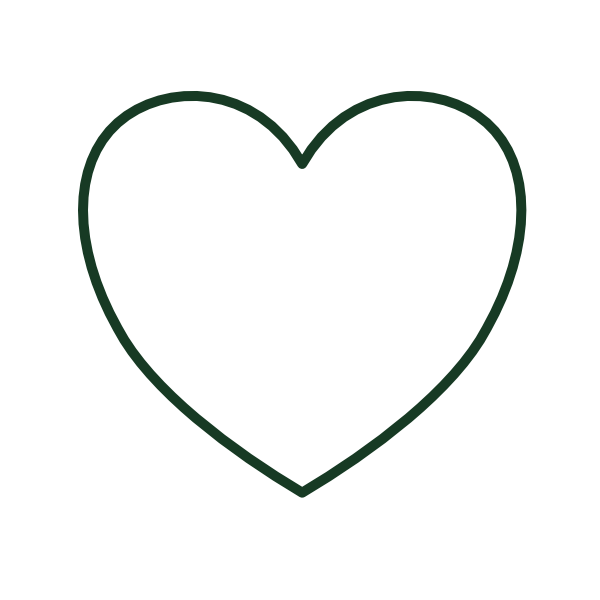 Psychotherapy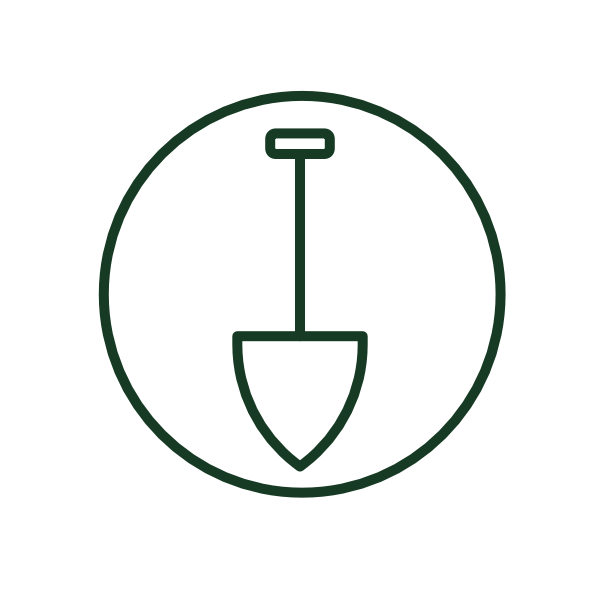 Education Outreach